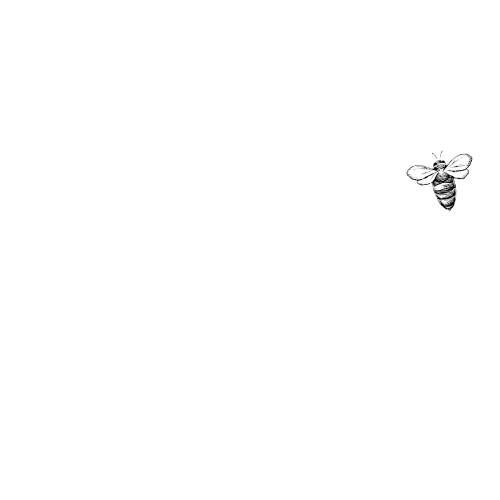 364 Kamiyacho,Agaru,Kiyamachi,Nakagyo-ku,KYOTO
JAPAN
604 8024
CONCEPT
We had a concept is speakeasy bar style from prohibition-era,NYC.
You'll find the yellow door and bees signboard. That's where the story begins...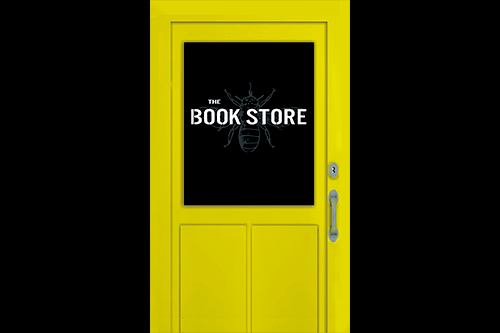 Speakeasy
Welcome to BEE'S KNEES.The concept of the bar is speakeasy bar that has existed during prohibition era in the United States.the law was enforced period from 1920 to 1933 when the sale of alcoholic beverages was prohibited by a constitutional amendment. The door of this bar doesn't show off any name and formally hiding from the government.We let you find here with "yellow door "and "Bee"s sign.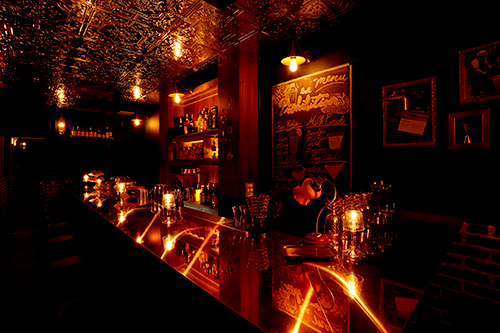 Bar
Once you entry the bar,the gorgeous atmosphere is coming up right above you.Forget about the all bustle of the big city and kick back yourself.Enjoy your night with our great cocktails.We're waiting you with 1990's Middle school Hip-Hop music.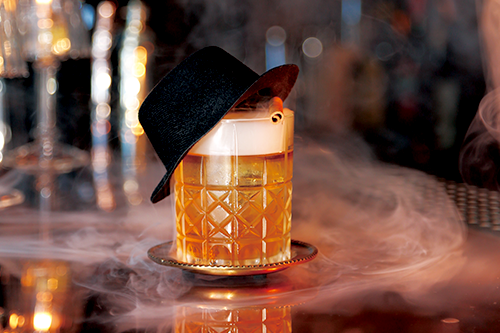 Cocktails
We prepare a lot of signature cocktails which only you can have at "BEE'S KNEES "Its able to be changing seasonally. A lot of idea and inspiration put all together into a cocktail.Such as Japanese spirits,national organic ingredients,syrup,fresh fruit juice.Anything we use are reasonable for all listed cocktails. Please enjoy. BEE'S KNEES
WFA Gradings Examiner Japan / International Flair Bartender / Mixologist

WFA Gradings Examiner Japan / International Flair Bartender / Mixologist

・BEES KNEES KYOTO

・HEAD BARTENDER

・TORU ARIYOSHI

WFA Gradings Examiner Japan / International Flair Bartender / Mixologist

・BEES KNEES KYOTO

・PAD PRODUCER

・KSK

WFA Gradings Examiner Japan / International Flair Bartender / Mixologist

Our Working Hours

Monday to Thursday 6pm - 1am (Last order at 12:30am)
Friday & Saturday 6pm - 2am (Last order at 1:30am)
Closed on Sunday

ACCESS MAP

364 Matsuya Building 1F
kamiyacho,agaru,Kiyamachi,Nakagyo-ku,Kyoto-shi,Kyoto,604-8024,Japan